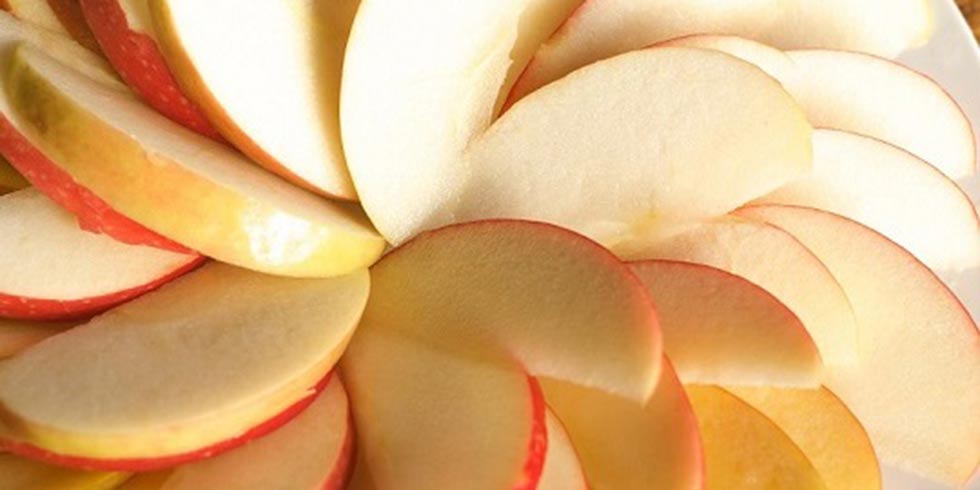 Apple Nachos with Moose Munch Gourmet Popcorn
(
Dessert, Appetizers
American )
Feast on life and connect with friends when you serve up apple nachos at your next get-together!
Apple Nachos with Moose Munch Gourmet Popcorn
Prep Time: PT20M
Cook Time: PT10M
Total Time: PT30M
VegetarianDiet
Ingredients
2 Honey Crisp apples, sliced thinly 6 oz. white chocolate chips 1/2 cup creamy peanut butter 1/2 cup chocolate fudge sauce Moose Munch gourmet popcorn
Instructions
In a double boiler, melt the white chocolate until creamy. After smooth and melted, fold in 1/2 cup Jif creamy peanut butter and stir until smooth. Slice the apples thinly and layer and arrange on a platter. Drizzle back and forth with the white chocolate peanut butter sauce. Heat the chocolate fudge sauce (on stove or in the microwave) and drizzle on top of the peanut butter sauce. Sprinkle Moose Munch on top and serve!
MAKES: n/a
SERVES: n/a
CALORIES/SERVING: n/a